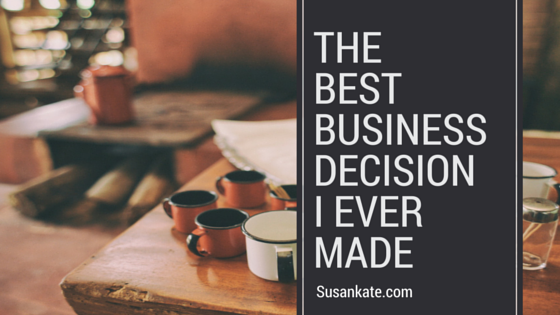 In August 2013 after 13 years of building brick and morter style business ( real estate and numerous photography studios ) ………I was struck by a car and lost everything.
In a single moment my entire carefully planned future ………POOF.
My back and neck were basically broken and I couldn't hold my camera long enough to even take a few photos let alone an entire day or week or shoots.
My ONLY option was to transition 100 percent to working online and I had very little time in which to do it.
I am a entrepreneur and what do we do?
– jump in …… try to learn everything ……..all at once and super fast.
Just like most who go this route I ended up overwhelmed, angry, frustrated. Getting nowhere …………fast.
I was working 12- 18 hours days chained to my computer.
I never saw my kids. ………..I barely ate, or I ate too much.
My hair ……we wont go there. Its curly and wild to begin with.
I LIVED in Yoga pants………………..( I think 3 versions of the same pair.)
My life fell apart…………………..All around me………….I got MEAN.
By 2014 on the edge of burnout…… running out of money, time and energy.
We all know success leaves clues right?
I kept asking myself ……….WHAT DO ALL THE SUCESS STORIES HAVE IN COMMON THAT I AM MISSING?
The answer was always the same. ………… They have a coach.
It was the one thing I  kept coming back to and the one thing I could not do  ………….there was no way I could afford a coach.
Until the conversation that changed my perspective on the situation and my ENTIRE LIFE.
A very successful business person said " Why don't you work out the numbers on what it has cost you NOT to hire a coach."
12 solid months of struggle. It was a six figure sum. 
In trying NOT to spend 5 thousand dollars I had actually cost myself well over 100 grand.
IT HAD COST ME  EVEN MORE IN TIME I WOULD NEVER GET BACK WITH MY CHILDREN.
It had damaged my pride, my personality and my health. Looking at that number something snapped and clarity came.
OKAY UNIVERSE…….I give up. 
Send me somebody…………..Show me what I need.
TWO SECONDS LATER – and I mean TWO SECONDS later, the ting of my Facebook messaging went off  and its this guy Terry …………an online business coach.
It didn't matter that I could not afford him. He had the life I wanted and I hired him right then.
I Did what I had to……… Sold bedroom furniture to pay my fees as well as many other creative financing methods but I hired him .
MY LIFE CHANGED IMMEDIATELY………Let me say that again.
MY ENTIRE LIFE CHANGED IMMEDIATELY. 
I truly can not express how instantly and drastically my life changed……. FAR beyond  business.
When your business falls into alignment ——your life follows.
I Literally now live the LIFE OF MY DREAMS with the man of my DREAMS……………
and it all tracks back to ONE decision to hire a coach I could not afford to help me get out of my own way.
The question is ……….what will YOU decide???
Stick it out by yourself …………….or find help ? Let us know what you decide.
Lots of Love,
Sue
P.S.
(WE ARE CURRENTLY LOOKING FOR A HANDFUL OF BUSINESSES TO FEATURE IN OUR UPCOMING LAUNCH……..We have an INSANE offer for you and a chance to really grow your business and we will send you on  luxury vacation to say thanks  ……… If this sounds like you ……..reach out to susankatecoaching@gmail.com for application.)